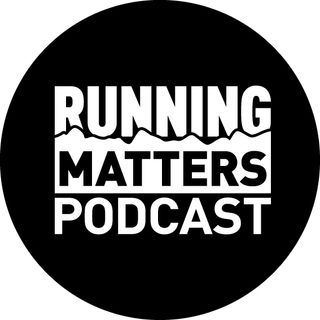 Running Matters
Matt and his guest co-host Paul Hadfield interview their mate and training partner Judge. Judge explains the origins of NORG (Night Owl Running Group), membership status and the unusual application criteria.
Judge confesses to a beer before NORG and explains his unattainable goals for UTA50 this year.
The boys critique another beer on the Stone & Wood scale while discussing the optimum amount of beverages to indulge in the day before a long run.